Hello
I Design Creative And Eye-Catching Websites
WHO AM I ?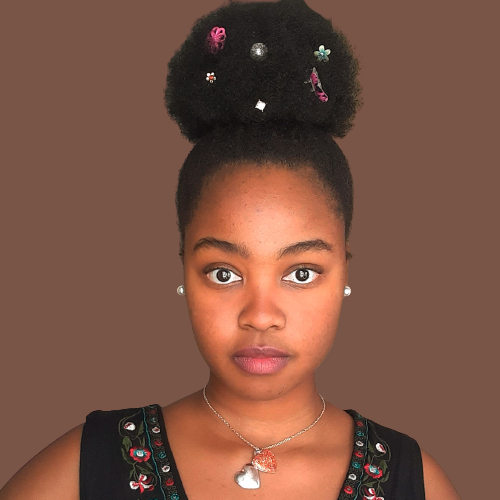 Trecia Kat
A CSS lover. I'm working towards my goal of being a great Front-End Developer and Developer Advocate. I'm very passionate about this field because It drives me to be inquisitive and resourceful.
I taught myself how to code so that I may acquire the ability to improve the quality of websites and to bring my ideas to life.
VISIT MY BlOG
MY ABILITIES
HTML
CSS
JavaScript
Git
APIs
Tailwind CSS
Responsive Web Design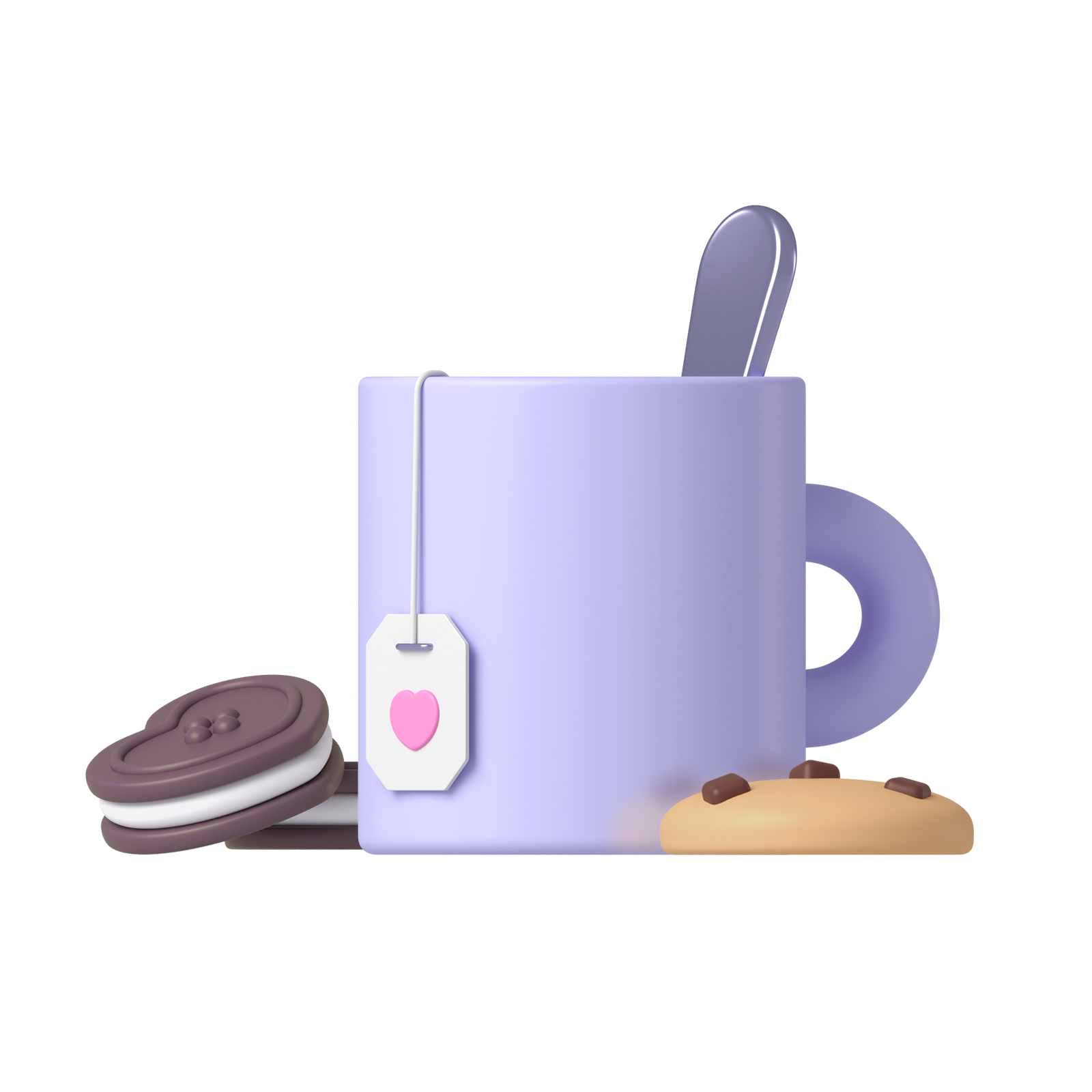 REACH OUT
I am seeking for an entry-level/ part-time opportunity where I can put my abilities to work and to grow my skill set in being a Front-End Developer| Developer Advocate and to put my creative and problem-solving skills to use.
I would love to collaborate and contribute to open-source projects. Feel free to connect!